Malbec Vineyard - 100 years of family history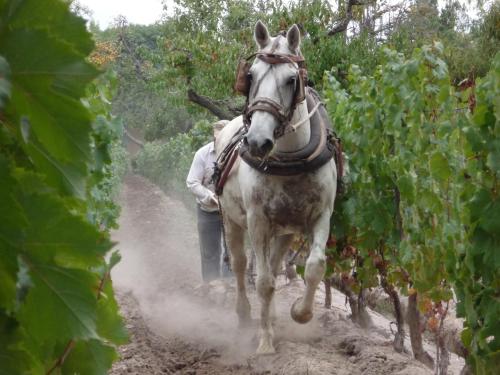 We have 5 acres of old Malbec vines, which were planted in 1916. From these grapes we produce our famous Finca Adalgisa Malbec, which we share every night at the Finca's wine bar.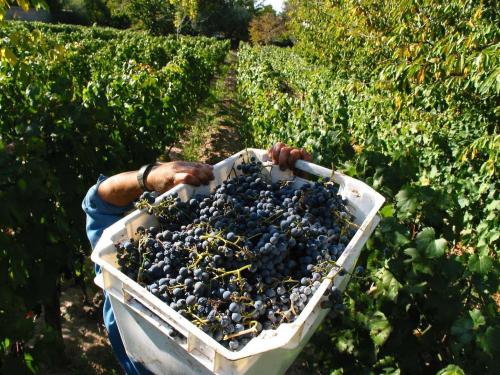 At the Finca we serve home made products which we made out of fruits which were cultivated at Finca Adalgisa such as wine, jam, olives and olive oil.
Find out more on AdalgisaWines